Replacing A Roof Isn't Cheap…
It's Even More Expensive When You Have To Keep Doing It.
Here is a cold, hard fact… contemporary asphalt roofing materials start to deteriorate the minute they leave the assembly line. You see back in the 1980s all roofing manufacturers began removing petroleum from their shingles. They went from over 50% to now, in almost every case, less than 12% petroleum content! Not only that but they used limestone and paper as fillers to replace the oil. This is why we see so many premature failures and those ugly black streaks you see everywhere. Ironically those ugly streaks you see are actually a mold that feeds exclusively on the limestone!
According to the asphalt roofing industry—the very people making and selling this stuff— admit that the average lifespan of traditional temporary shingles is ONLY 12-17 years!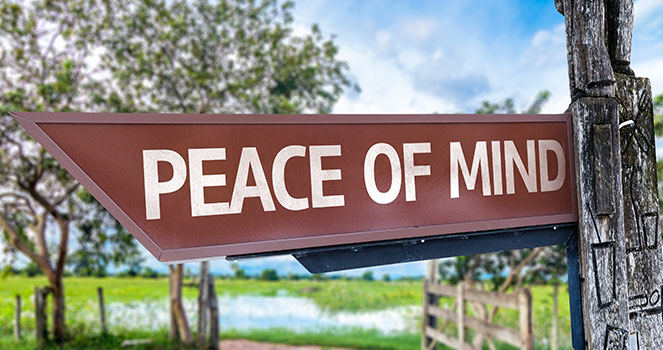 More bad news… because of Wisconsin's unique weather patterns some asphalt roofs don't even last 10 years. In short, asphalt roofing requires constant inspections, constant patching, and repair, or worse a full replacement every few years… costing you ten's of thousands of dollars. Of course, this is known as the "roofing cycle" and it generates enormous profits for manufacturers and roofing contractors alike. It's why they never mention it, do little or nothing to stop it, or educate you on your options.
Of course, you probably know all this, which is why you are looking at a permanent metal roofing system. And that makes perfect sense. After all, the science is clear. Metal roofing systems look better, last longer and save you money… PERIOD.
Did you know that according to the National Association of Certified Home Inspectors, the average life span of today's modern metal roofing systems is between 30 to 50 years… or longer! In fact, our Oxford Metal Roofing System is guaranteed for life and will probably last nearly 100 years. That means you'll never have to pay for another roof again.
Bottom Line: With about 50% to 90% of the cost of your roof being added to the value of your home at resale (according to Remodeling Magazine's Cost vs. Value report), and up to 20% (or more) in savings on your cooling costs, and with the minimal impact on the environment metal roofing systems are the long-term, value-added solution for eco-friendly and educated homeowners.