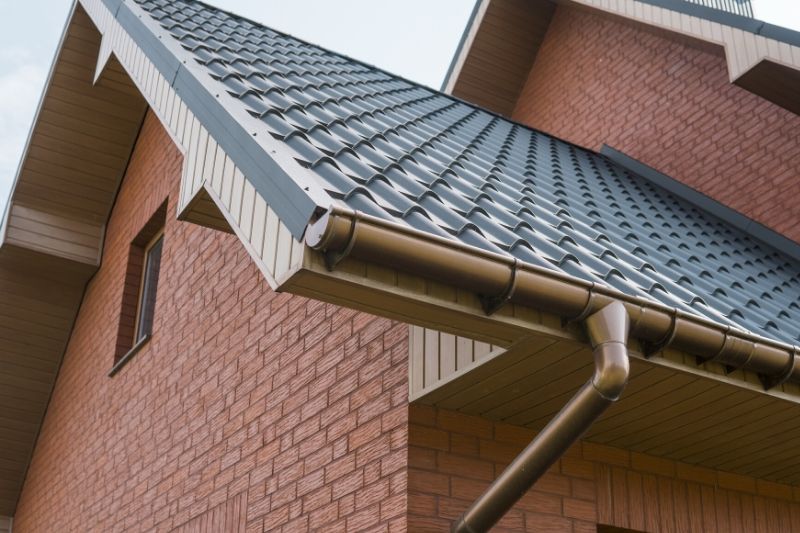 Metal is an energy-efficient, durable, and long-lasting form of roofing material. However, Wisconsin is a state that's no stranger to rain, so wouldn't that mean that your metal roof is susceptible to rust? Thankfully, it's not with the right preparation. If you're planning on installing one on your house, you should know how to avoid metal roofing rust. Once dealing with it early on, your metal roof should remain strong and beautiful for many decades.
Quality Materials
The best material to use for metal-roofing if you're trying to avoid rust is a non-ferrous metal. Due to their lack of iron, non-ferrous materials such as aluminum won't rust. However, if you choose a ferrous metal such as steel for your roofing material, it will need a protective coating that will allow it to withstand corrosion and rust. The special coating typically includes materials such as zinc and aluminum to give a steel roof anti-corrosive and anti-rusting properties.
Quality Installation
When it comes to steel roofing, not only do you need the right materials, but you also need the right installation process to keep that roof intact. Edges on the roofing need to be cut with precision and care. A sloppy cut can hinder a steel roofing system's ability to combat rust. Thankfully, at Metal Roofing Systems, our crew of professionals mixed with the appliance of zinc/aluminum coating can keep that steel roof intact and rust-resistant.
Knowing how to avoid metal roofing rust is important information to have when shopping for a roof. By keeping that in mind while searching for a metal roof, you can ensure you get the right one to meet your property's specific needs. As you can see, it involves no maintenance from the homeowner in order to prevent rust. All it takes is ensuring you get the right roofing from a quality supplier. At Metal Roofing Systems, we provide durable, rust-free metal roofing in Madison, WI, to provide homeowners with the visual appeal and effective protection their home deserves all year round.